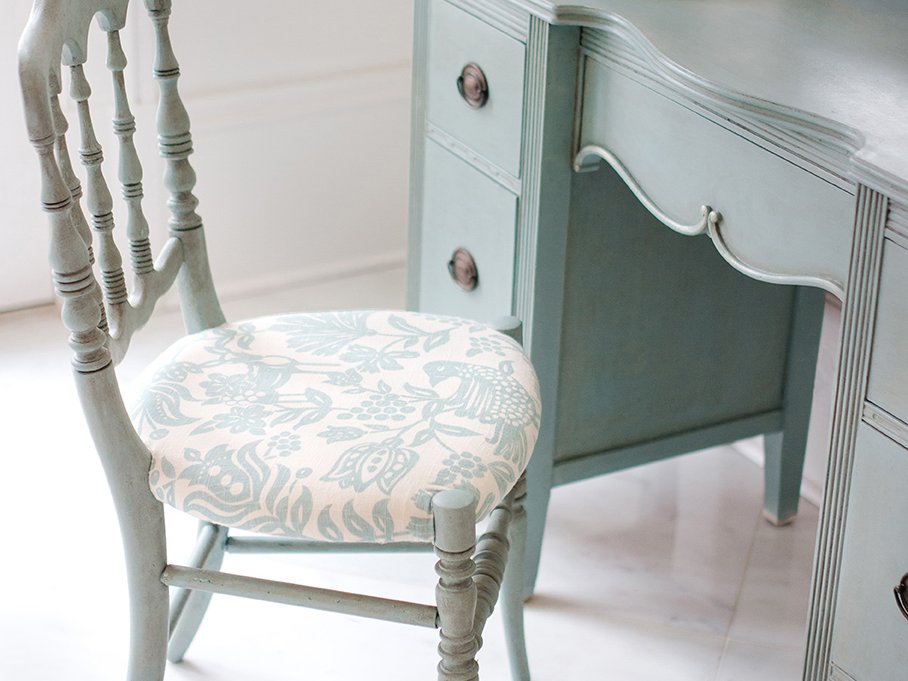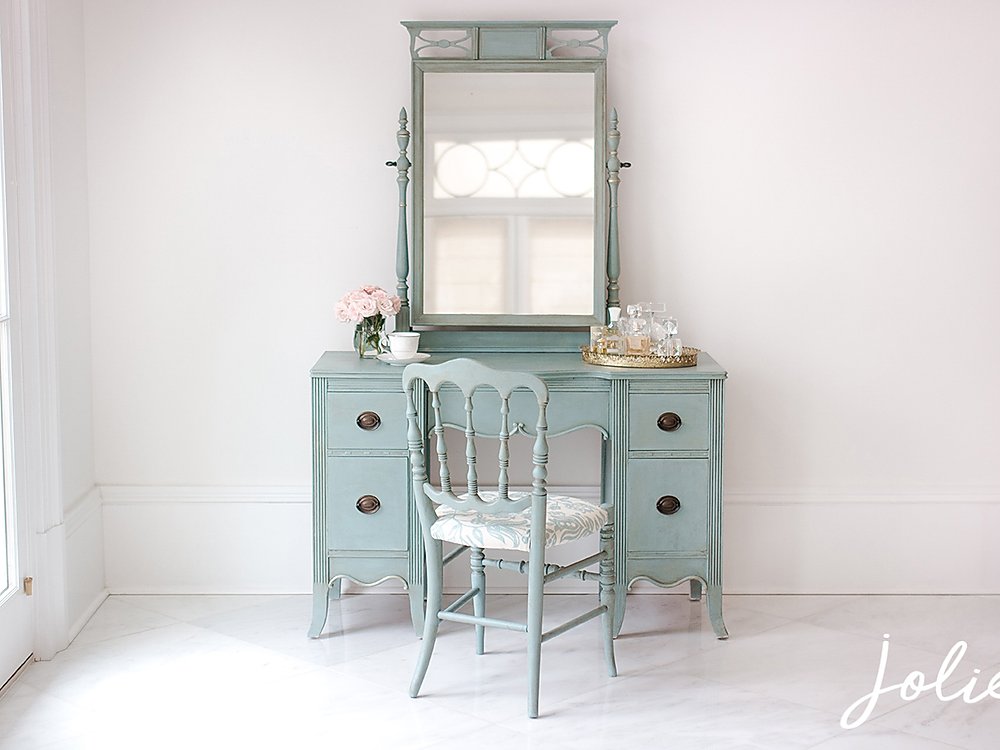 Make Life Beautiful
Jolie will have a positive impact on your life by helping you transform your personal space.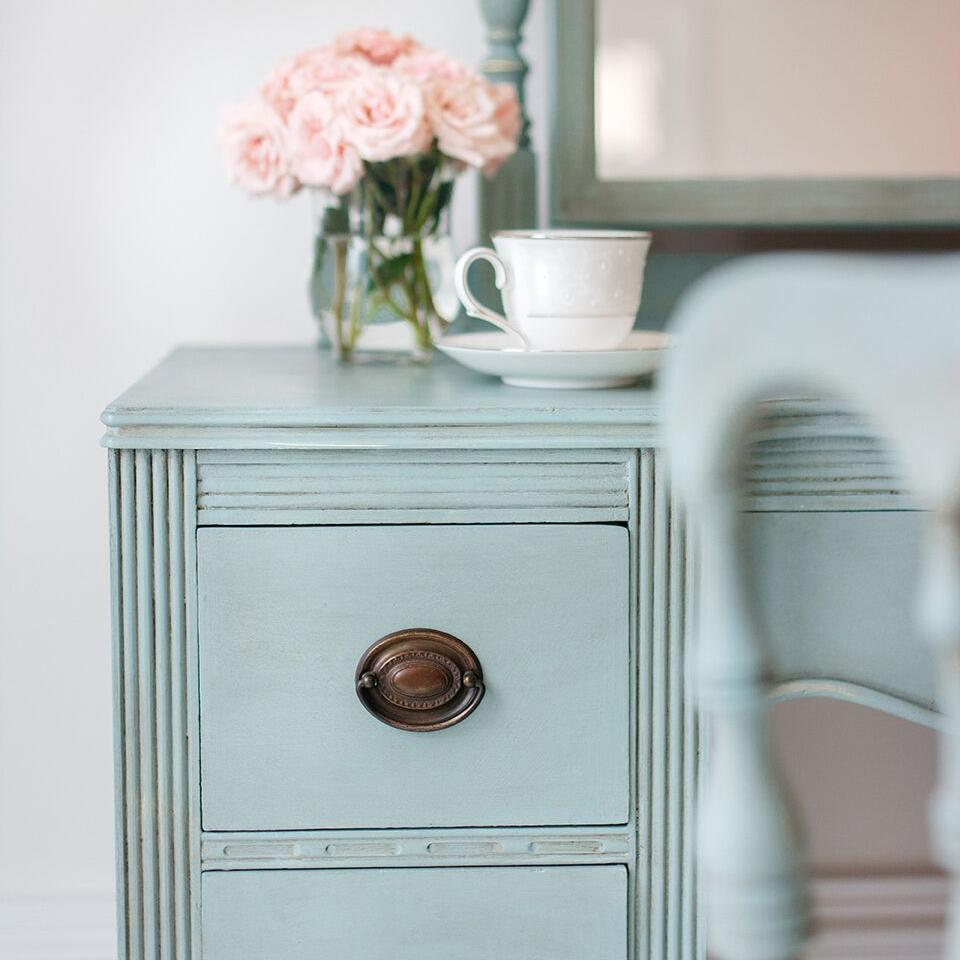 About Jolie Paint
No priming or sanding • Beautiful, mixable colours • Superior coverage
Jolie is the easy way to make your life beautiful. It's the unmatched quality that you deserve.
Jolie paints, topcoats, embellishment products, brushes, are developed with the customer in mind to make it easy to refresh your furniture and transform your home. Expertly designed to provide exceptional versatility, coverage, and durability, Jolie products allow anyone to be creative and achieve breathtaking results.
Jolie Paint is water-based, non-toxic, and extremely low VOCs. It adheres to almost any surface and makes it easy to achieve beautiful finishes such as smooth, modern, distressed, textured and many more. Made from the highest quality ingredients, Jolie Paint will outperform all other decorative paints in the market.
Jolie Instruction Guide
Jolie has created a step-by-step instruction guide to teach you some of our favourite painting and decorative techniques.
Download the Jolie Everyday Guide to learn all the basics – six of Jolie's signature finishes, how to paint different surfaces, and how to care for your finished piece.