bespoke & custom furniture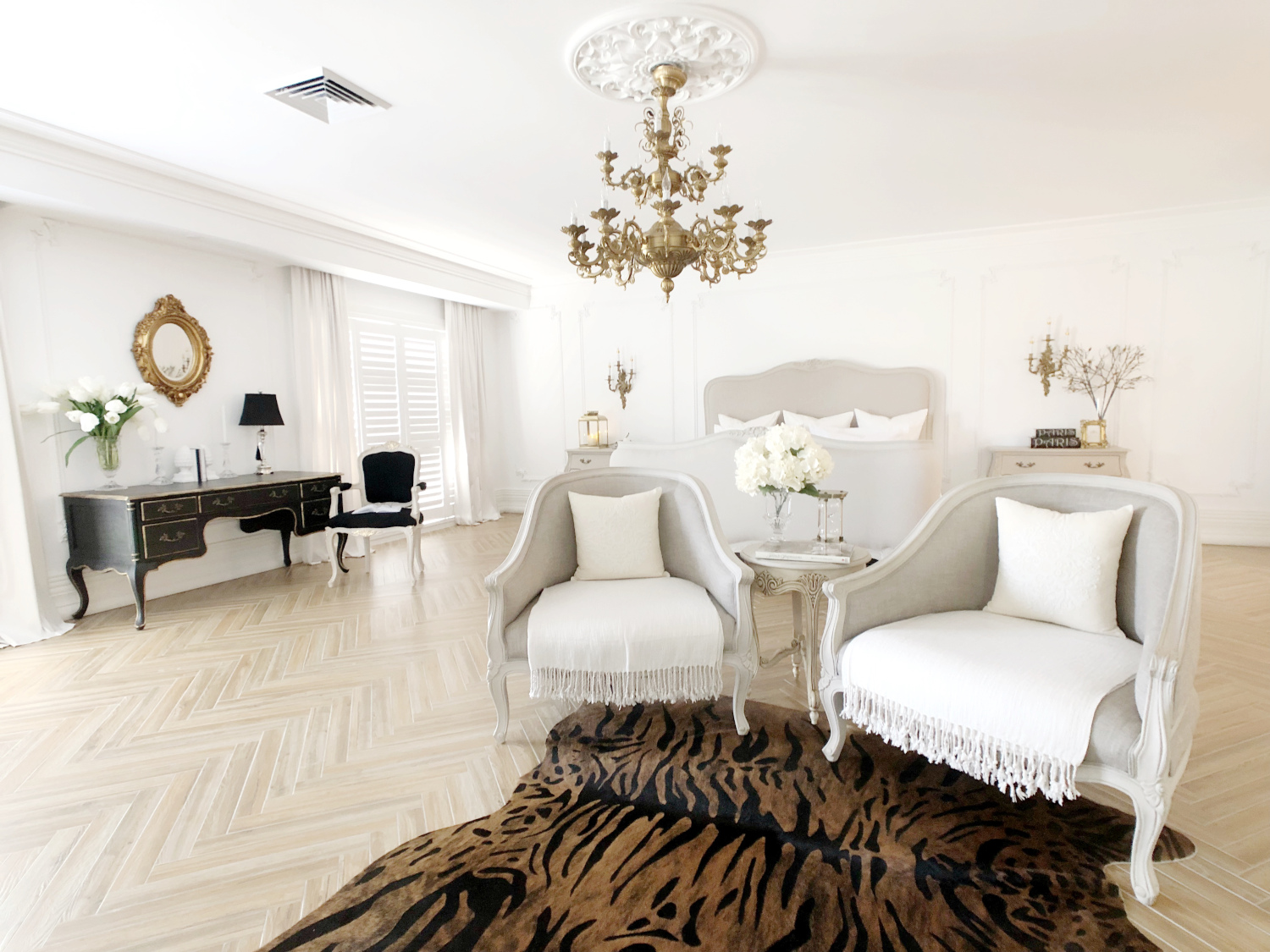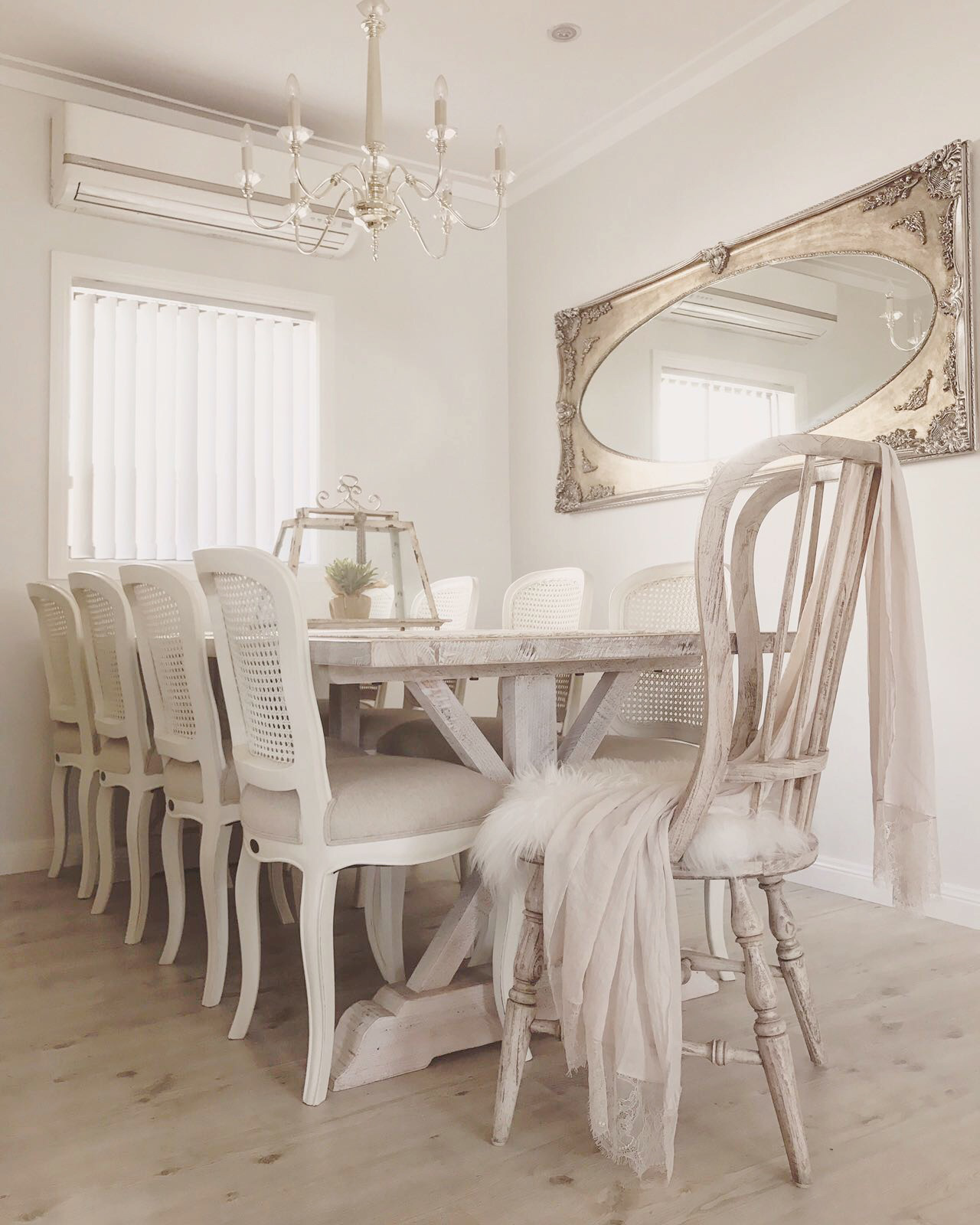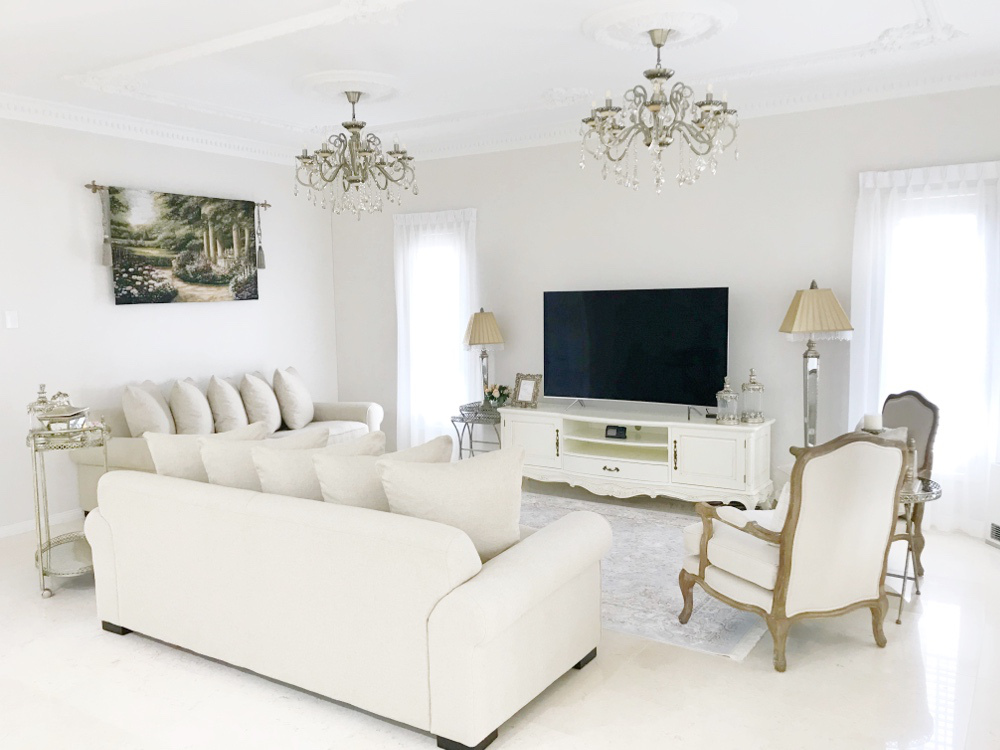 Block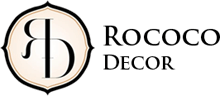 At Rococo Decor we combine style, creativity and functionality to deliver highly customised and sophisticated living spaces, that reflect and enhance your lifestyle and home.
Whether it is a full home interior space or a bespoke feature piece, we will provide the same dedication to perfection, uncompromising quality and intimate service, to ensure your needs and desires are completely understood and realised.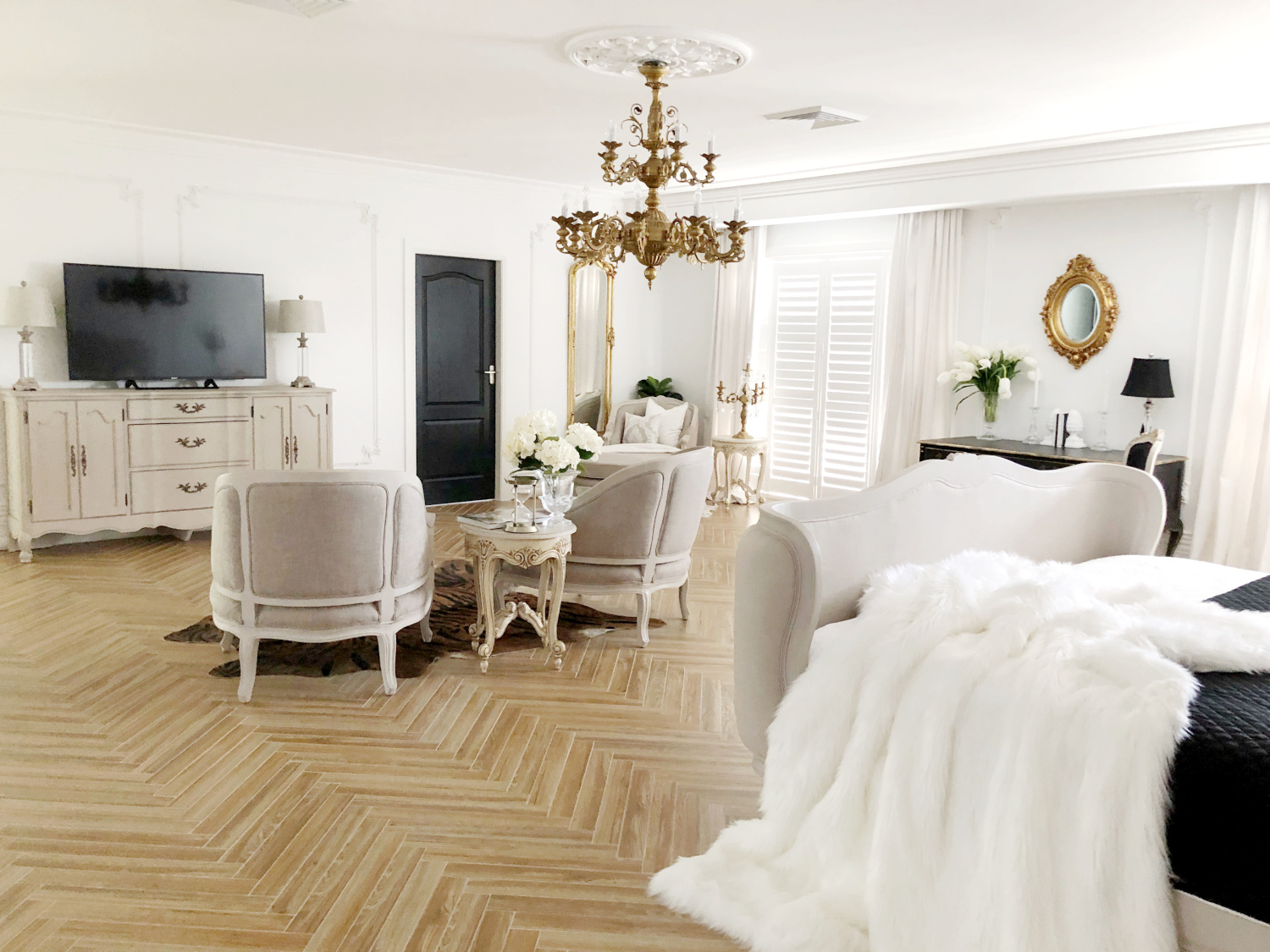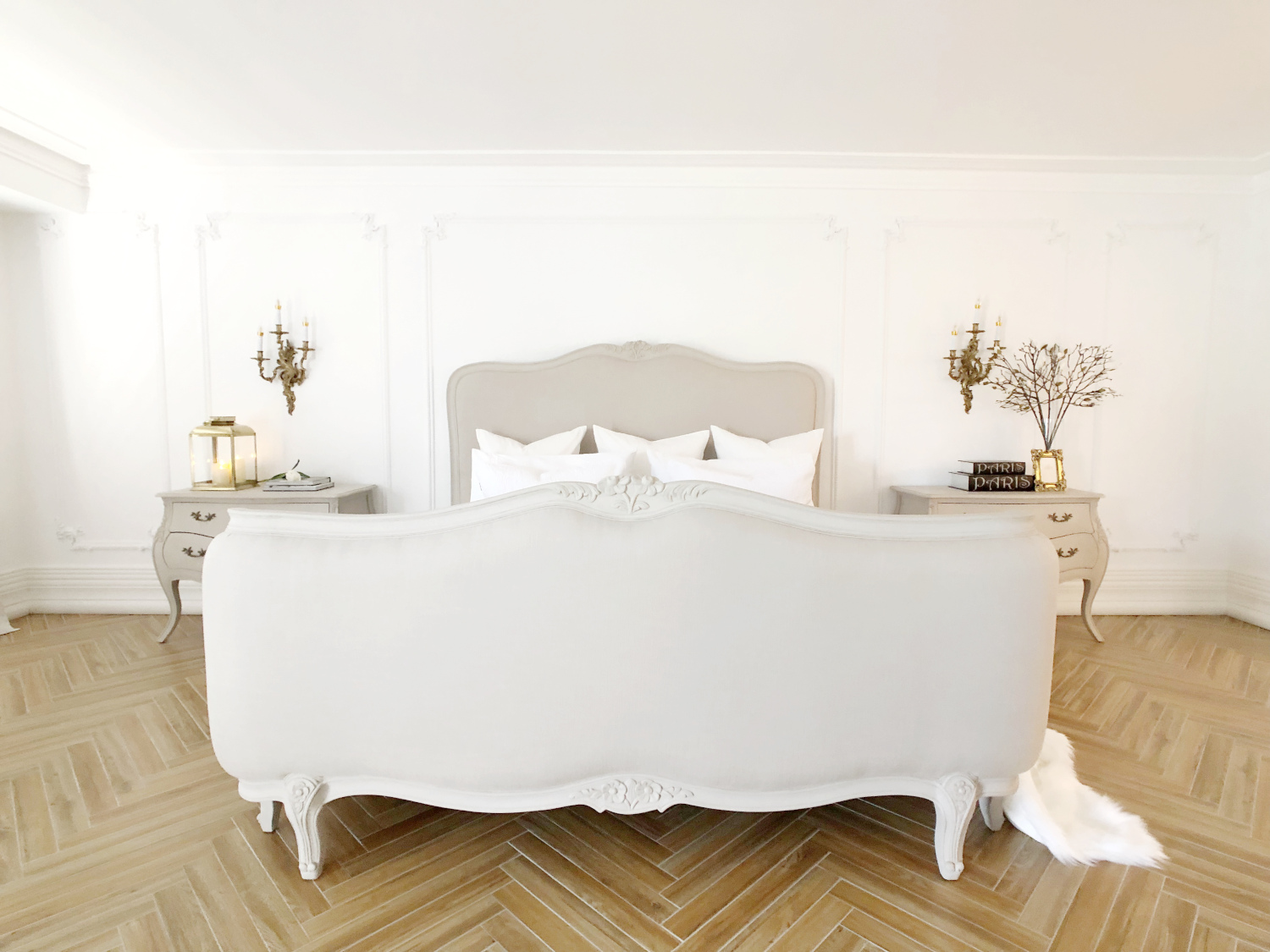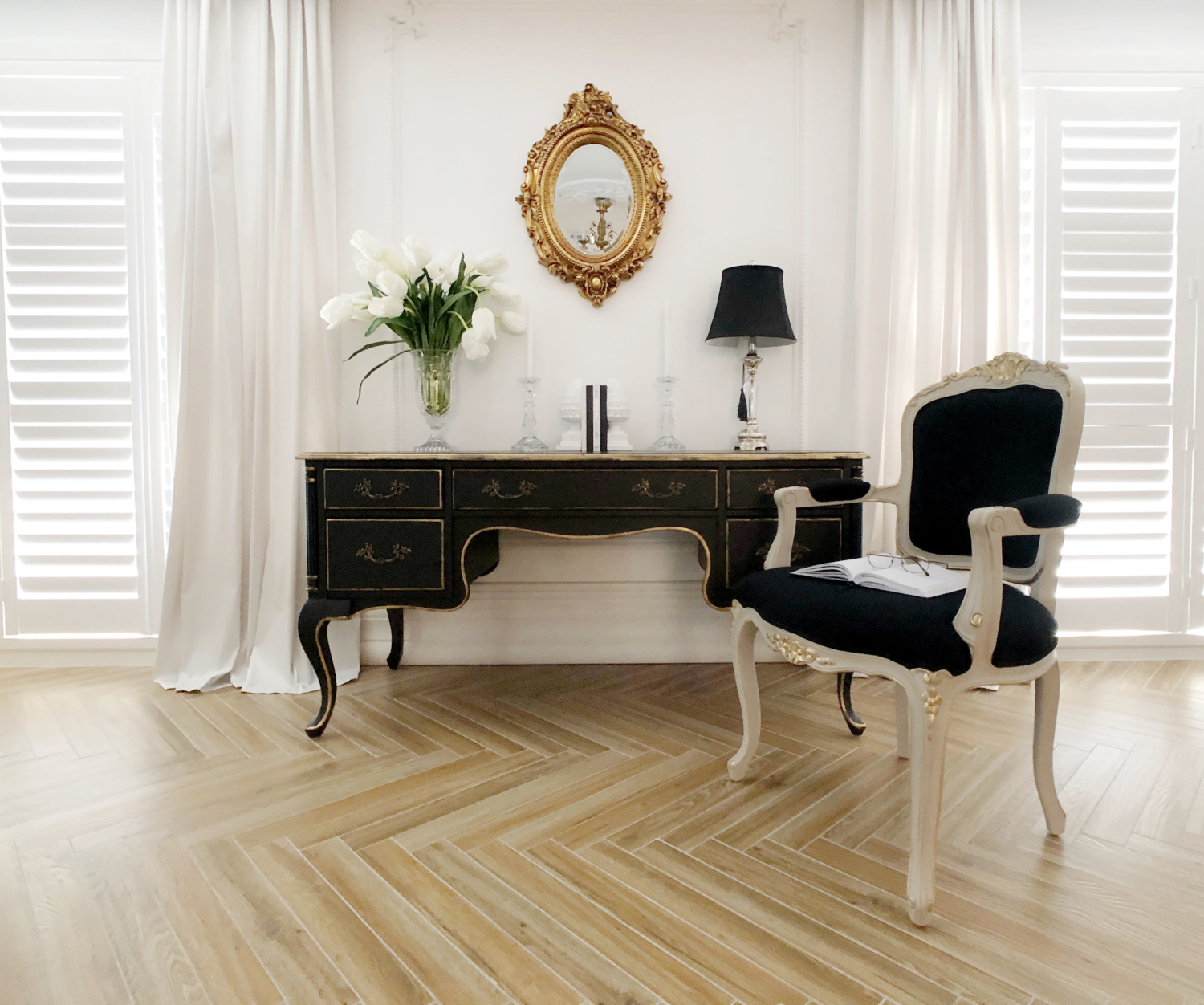 Block
Inspiring spaces are enhanced by inspiring materials. Whatever you are looking for, we offer what we believe is an unrivalled selection of exquisite fabric and wood finishes. The combinations are astounding, allowing customers to create something personal and exclusive. We pride ourselves on our flair, our imagination and, above all, our flexibility.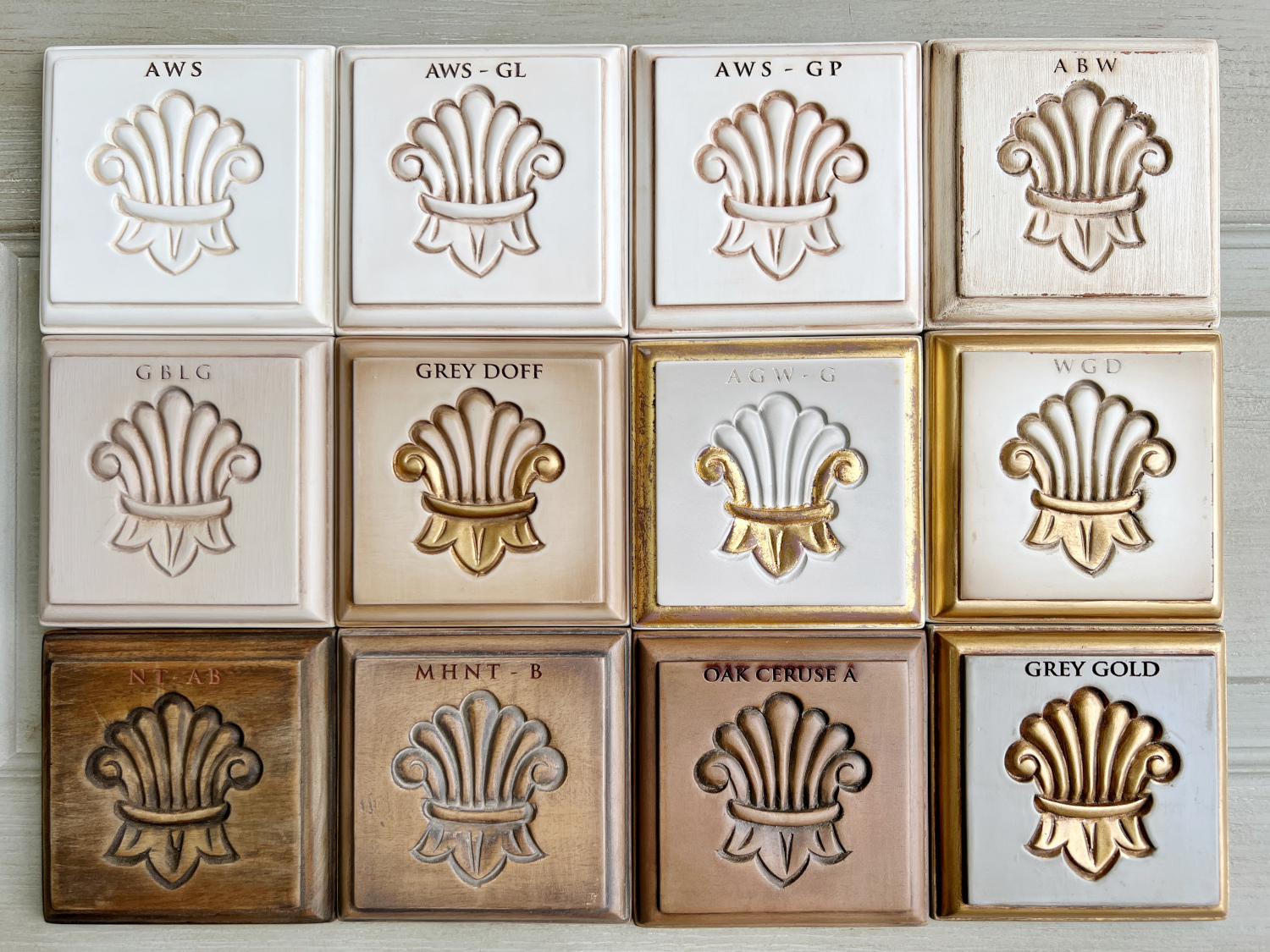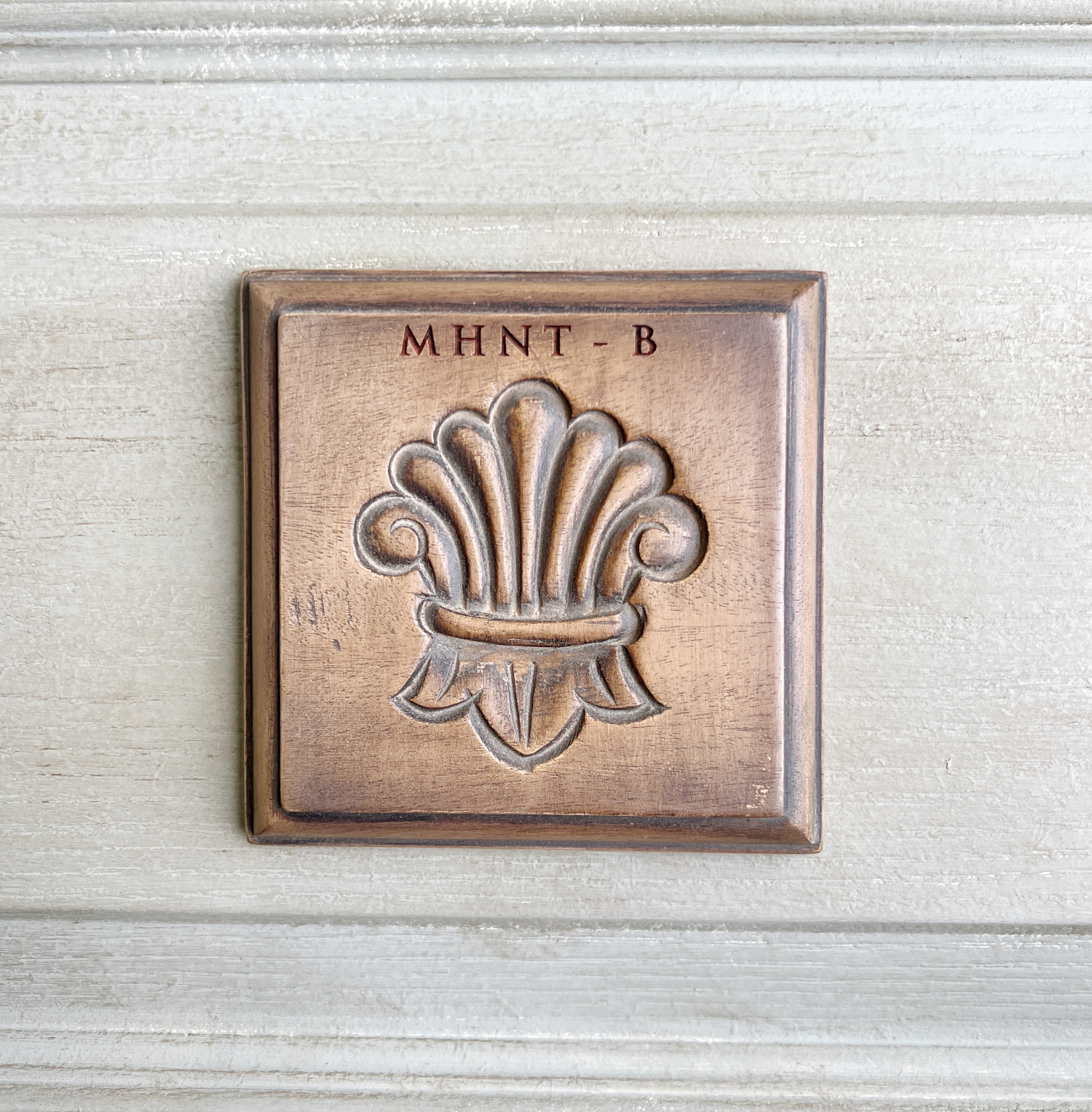 Block
Bring or send us any references, photographs, sketches, dimensions and specifications for a quote.
Unit 28, 12 Homepride Ave Liverpool NSW