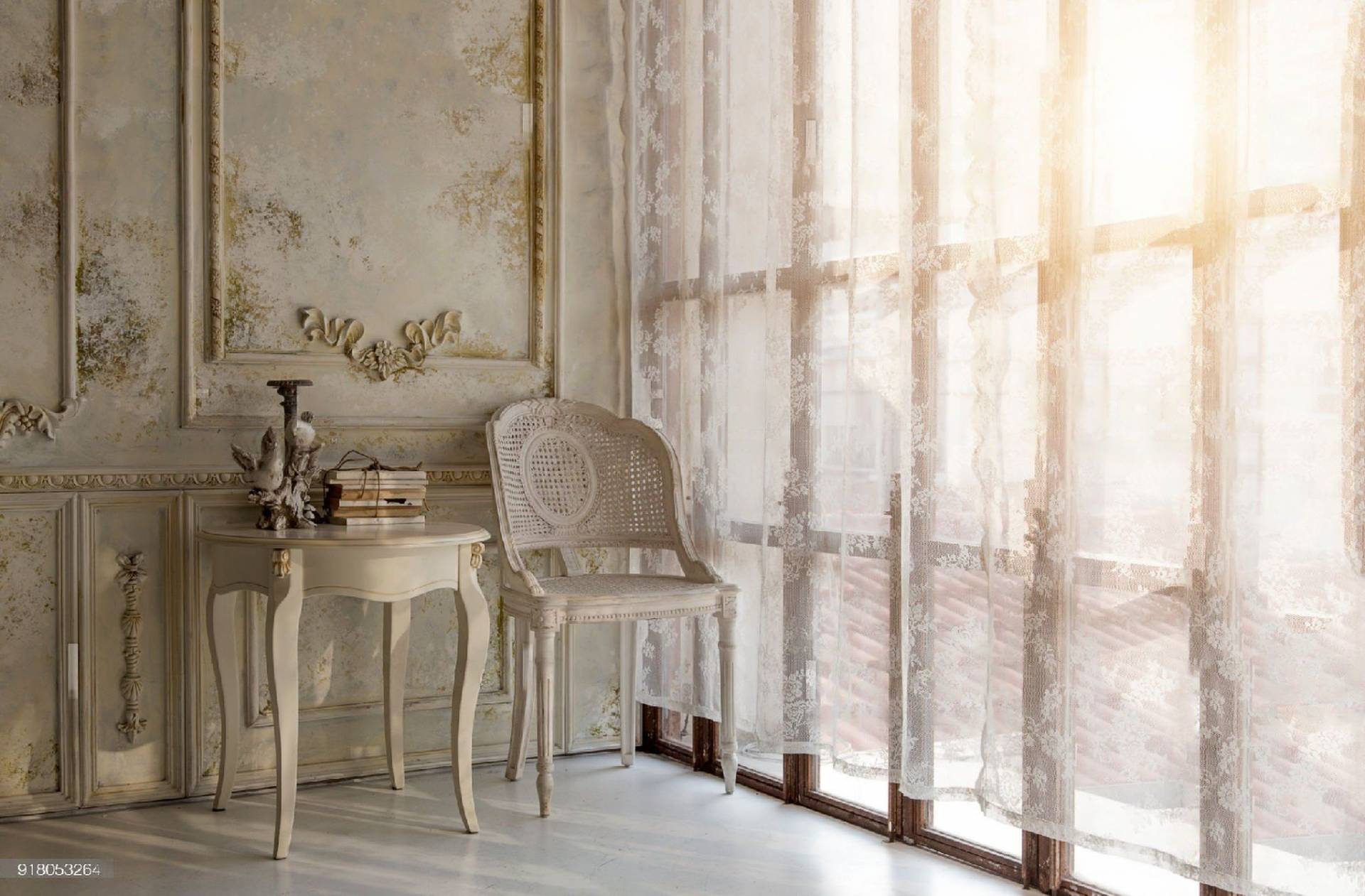 Slide 1
Elements of True Eloquence

"Inspired by homes all over the world, we focus on timeless furnishings made to be lived in & loved for years to come."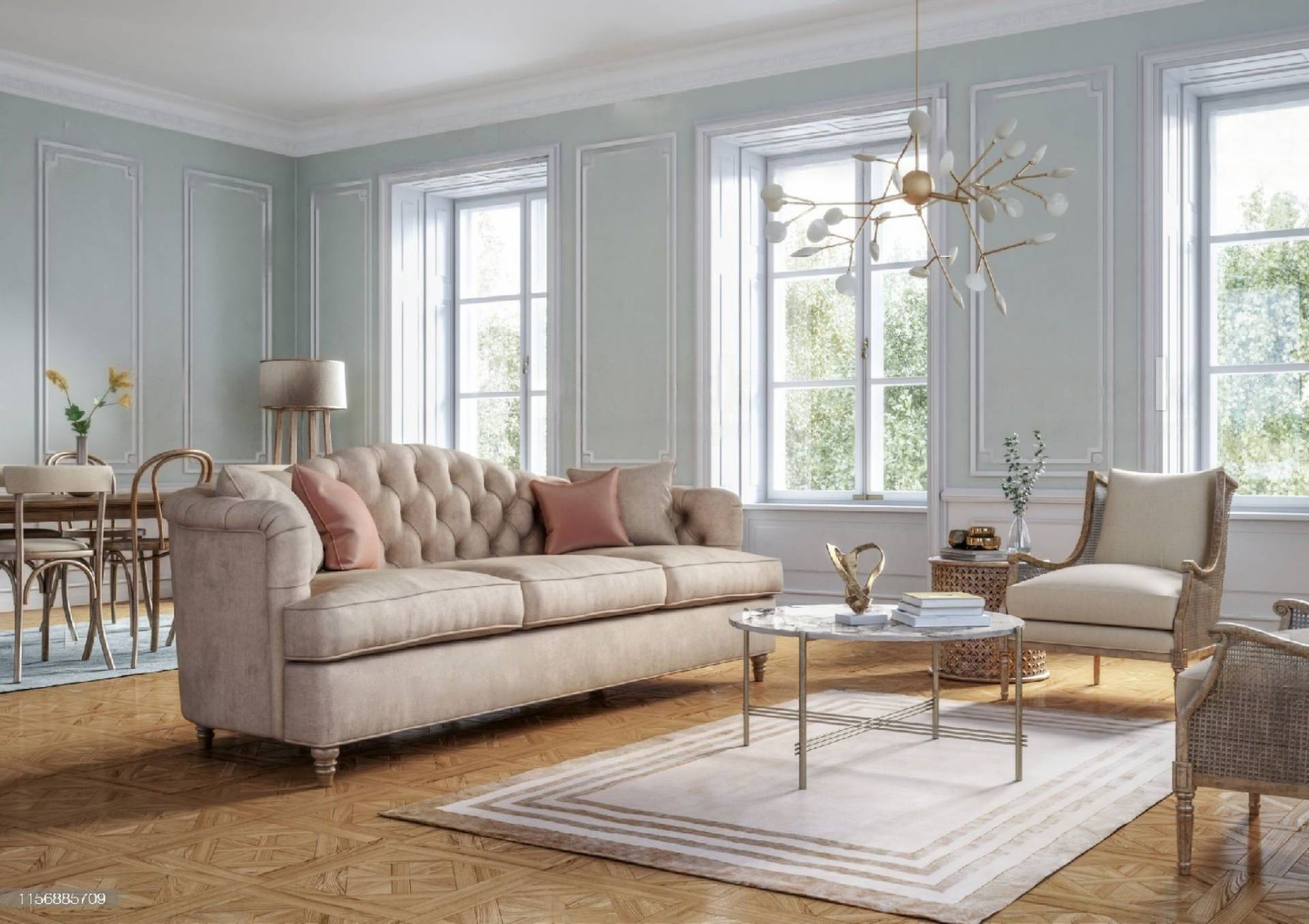 Slide 1
We love all that is French inspired and understand what it takes to transform a room into a beautiful escape that reflects your own personal style. Whether you're planning to furnish an entire home or rejuvenate an existing space, our exquisite collection of furnishings is designed to help you decorate with style. We hope you enjoy exploring Rococo Decor and welcome the opportunity to help you create your dream escape.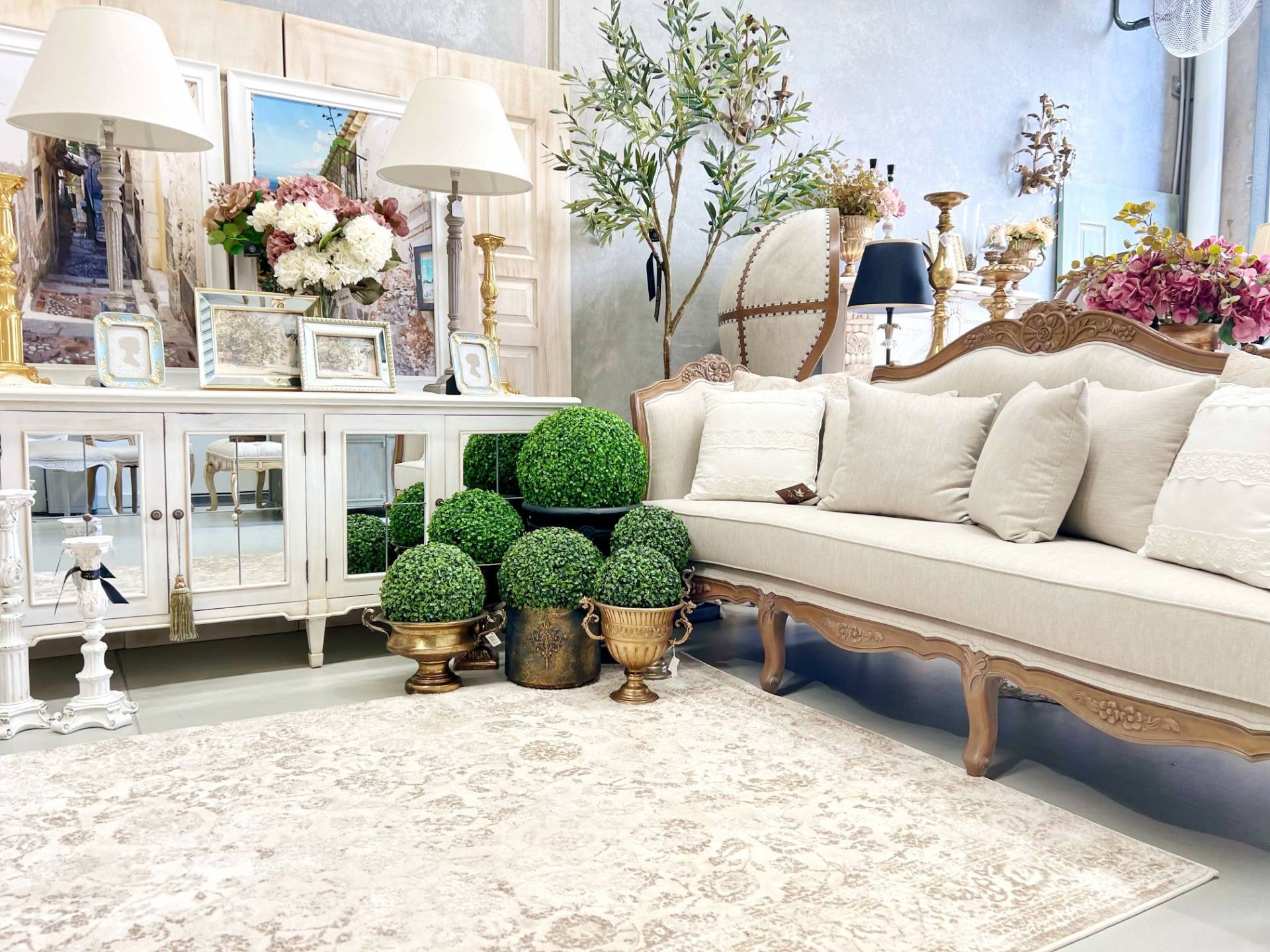 Block
French Provincial Furniture
JOLIE

Jolie will have a positive impact on your life by helping you transform your personal space.
Jolie paints, topcoats, embellishment products, brushes, are developed with the customer in mind to make it easy to refresh your furniture and transform your home. Expertly designed to provide exceptional versatility, coverage, and durability, Jolie products allow anyone to be creative and achieve breathtaking results.
No priming or sanding • Beautiful, mixable colours • Superior coverage
Slide
the heart of Rococo Decor
At Rococo Decor we combine style, creativity and functionality to deliver highly customised and sophisticated living spaces, that reflect and enhance your lifestyle and home. Whether it is a full home interior space or a bespoke feature piece, we will provide the same dedication to perfection, uncompromising quality and intimate service, to ensure we give you the ability to create a one of a kind piece that showcases your personality and style. Slide Dusk2illdawn by Amira knows a thing or two about mixing old world glamour, French country décor, & modern furnishings. A talented blogger and interior designer that will give you major home envy! Expect to find budget friendly repurposing projects, easy-to-follow styling advice, and decorating tips that even beginner designers will find approachable.
More than mildly obsessed with this sweetly sophisticated bedroom transformation. Amira has truly transformed her master suite into a dreamy hideaway.
Special
luxury living
at its finest
investment pieces
to last a lifetime