Your bedroom should be a sanctuary, where you can retreat to rest and rejuvenate at the end of each day. Rococo Decor has an extensive range of European inspired bedroom furniture to suit every style
and budget, making it easy to bring your decorating dreams to life.
Design is thinking... made visual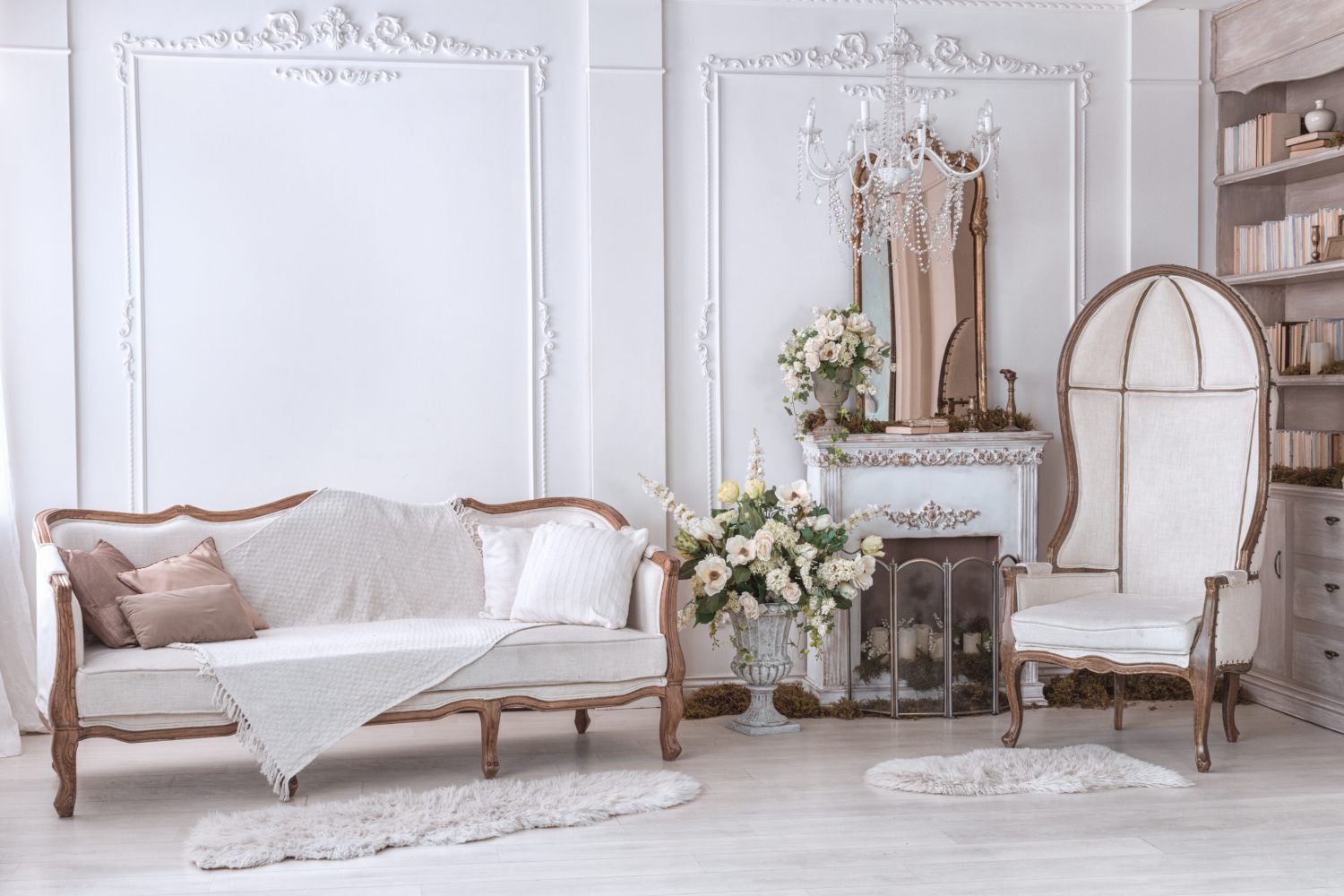 The ultimate in classical elegance & functionality.
Subscribe For Special Offers & Updates
If you want to know more about us please read our awesome blog and leave us a comment