Inspired by homes all over the world, we focus on timeless furnishings made to be lived in & loved for years to come.
Capucine Wing Back Rattan Bed

With wonderful botanical accents covering the entire bed frame, and cabriole legs serve as a pleasing finishing touch. Truly enviable, this sophisticated bed is certain to become a treasured heirloom in years to come.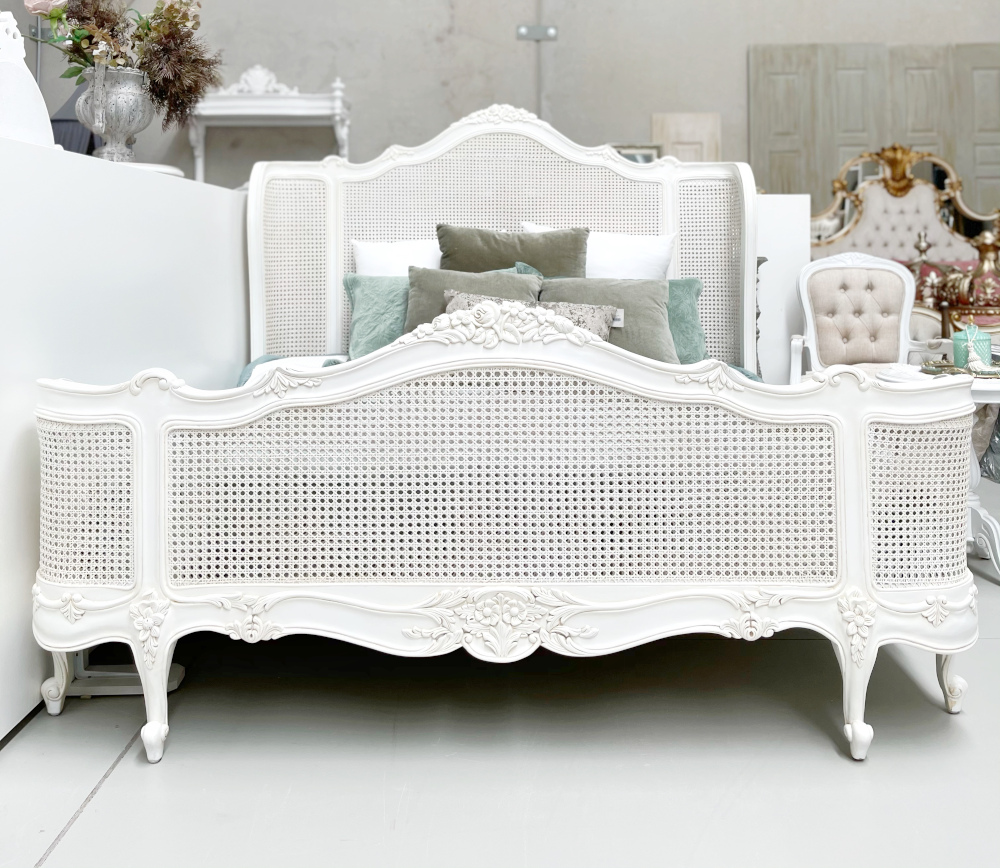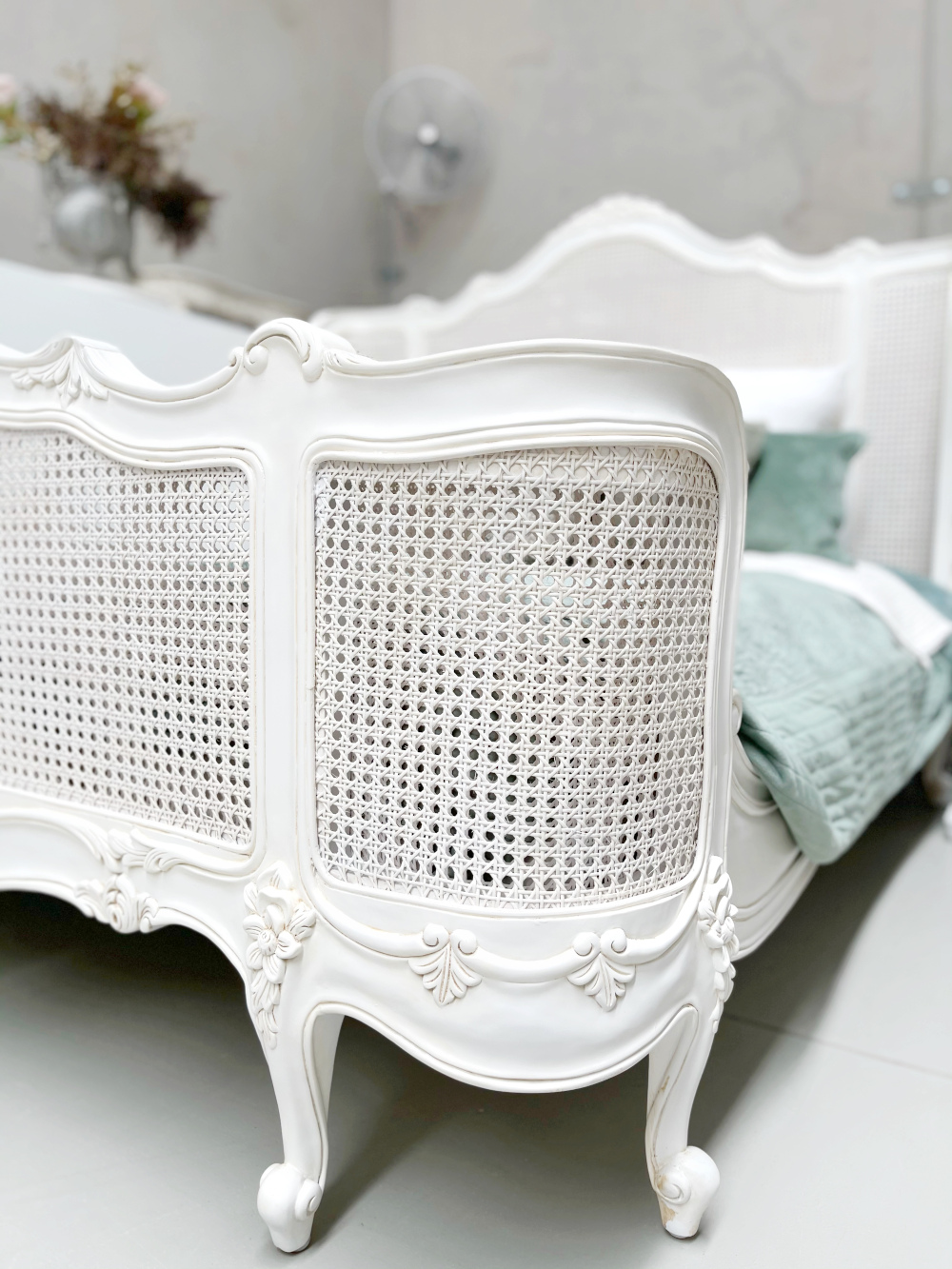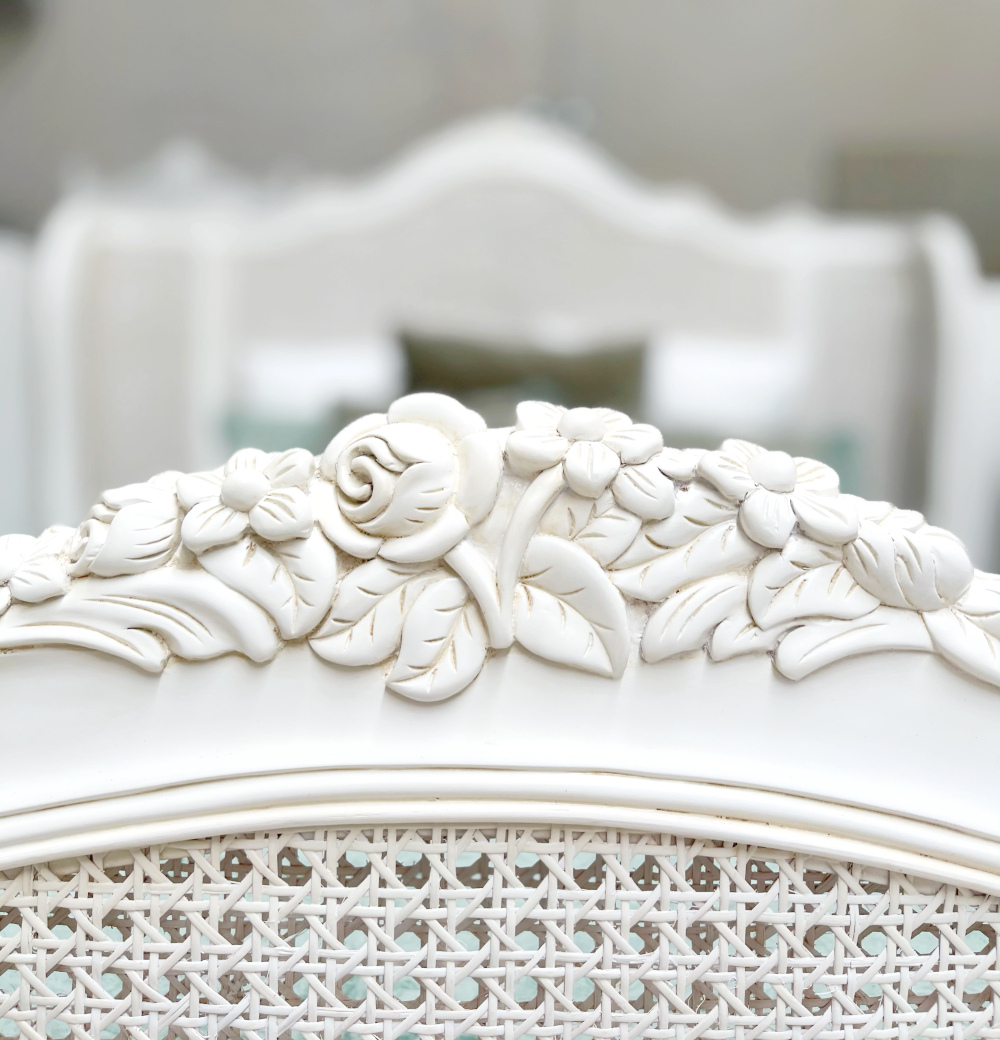 Prominently display your seasonal florals or year-round greenery in sophisticated style with our range of Provincial Urn Planters.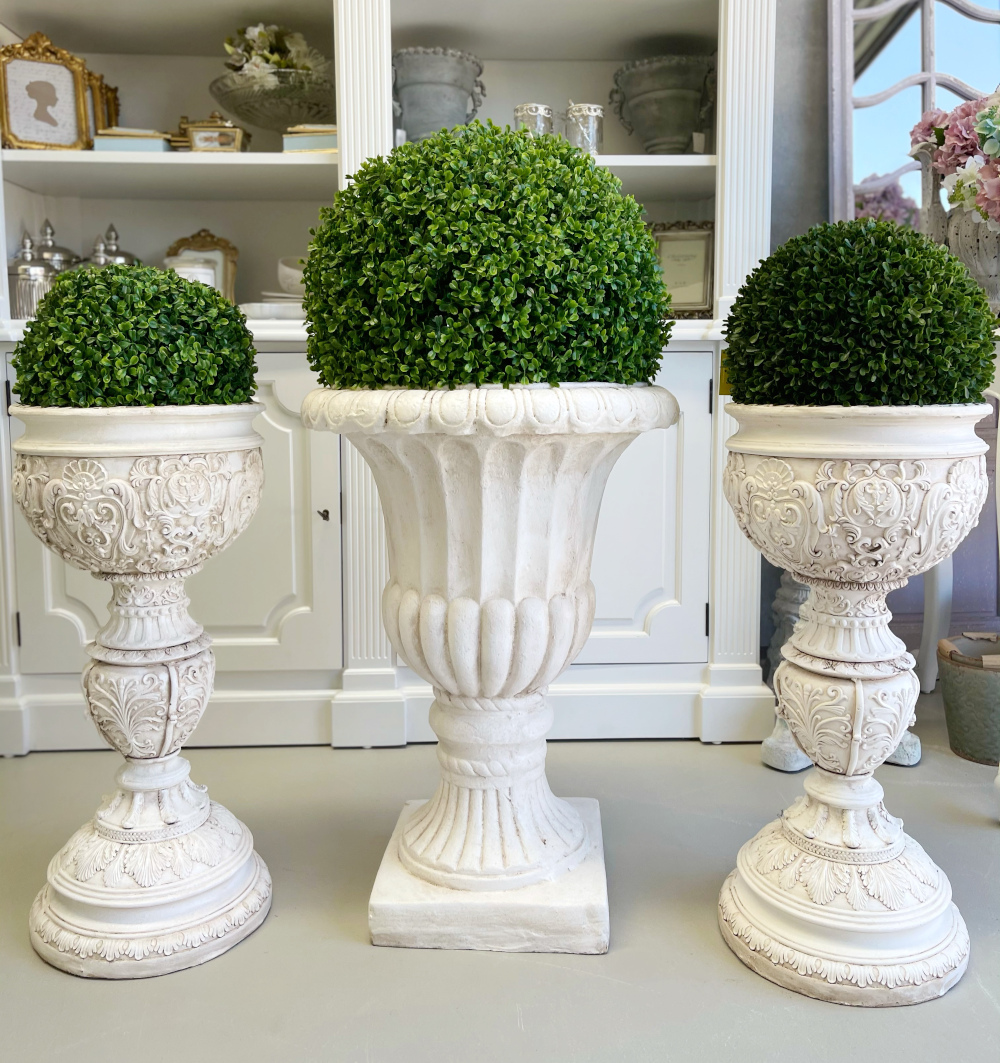 We love all that is European inspired and understand what it takes to transform a room into a beautiful escape that reflects your own personal style. Whether you're planning to furnish an entire home or rejuvenate an existing space, our exquisite collection of furnishings is designed to help you decorate with style. We hope you enjoy exploring Rococo Decor and welcome the opportunity to help you create your dream escape.
HIGH END
MODERN FRENCH
FURNITURE
luxury living
at its finest
investment pieces
to last a lifetime
With style fit for royalty, the exquisite Jezebel French Bed Crown will make any bedroom space look regal! Handcrafted to perfection, the elegant bed crown features intricate carvings. Stock status: In stock Designs can be reproduced in your choice of fabric, size, and finish. Contact...
French Country Collections
An exceptionally curated collection of French & European inspired homewares & furniture from around the world.
A timeless collection of bed linen that will drape your home in sophisticated luxury.
Shop Sheridan for luxury bed linen, sheets, towels & homewares.