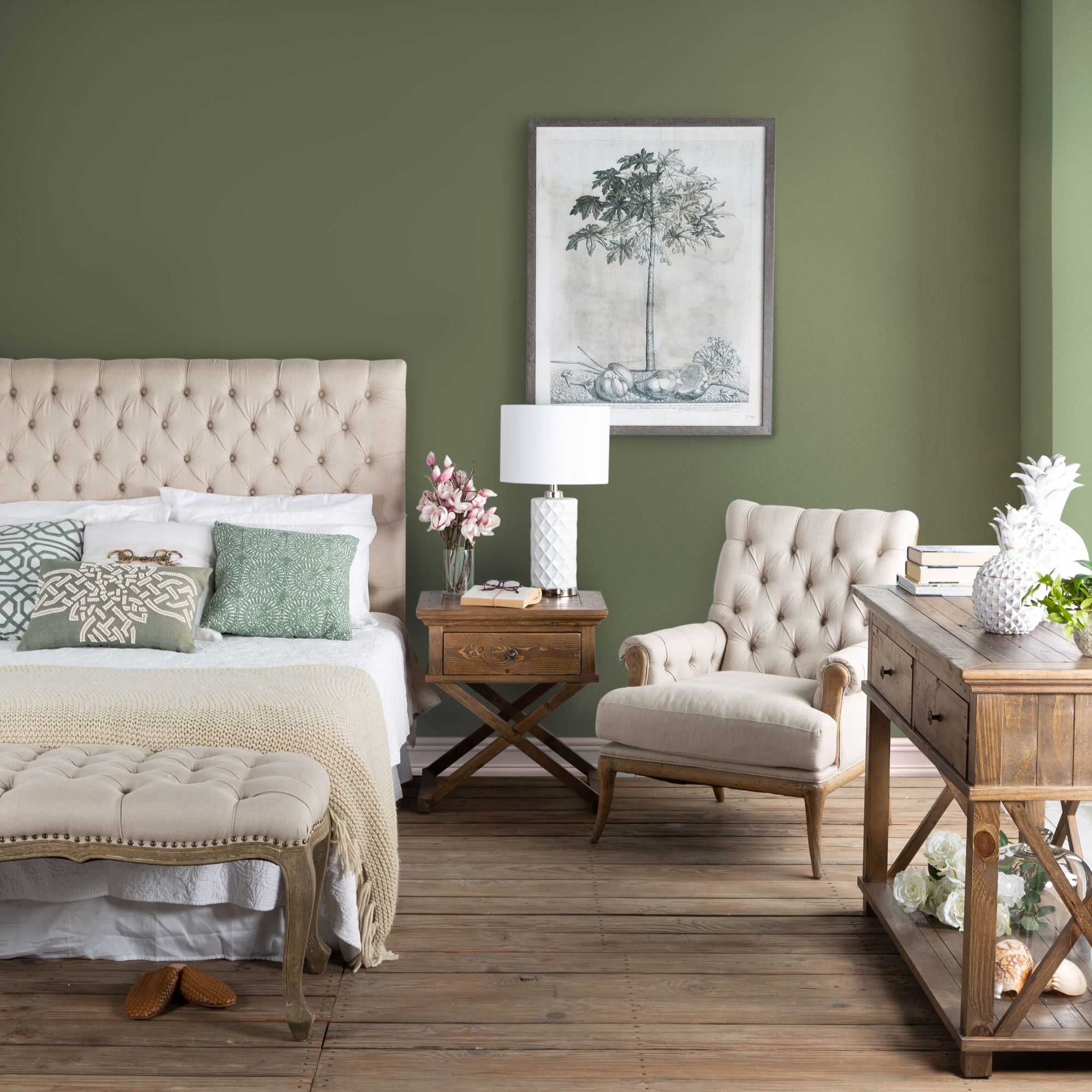 We love all that is European inspired and understand what it takes to transform a room into a beautiful escape that reflects your own personal style. Finding special treasures that will give your home the exact look and feel you desire isn't always easy. That's where Rococo Decor comes in! We have visited designers and manufacturers from around the world to bring together a delectable collection of unique European inspired furniture and home décor that is sure to delight you, your family and guests. Whether you're planning to furnish an entire home or rejuvenate an existing space, our exquisite collection of furniture for the home is designed to help you decorate with style. We hope you enjoy exploring Rococo Decor and welcome the opportunity to help you create your dream escape.

Jolie will have a positive impact on your life by helping you transform your personal space.
Jolie paints, topcoats, embellishment products, brushes, are developed with the customer in mind to make it easy to refresh your furniture and transform your home. Expertly designed to provide exceptional versatility, coverage, and durability, Jolie products allow anyone to be creative and achieve breathtaking results.
No priming or sanding • Beautiful, mixable colours • Superior coverage
The Remy Bedspread Set Laurel  features a luxe design that will complete any room with the exquisitely embroidery. Evoking a French Renaissance garden inspired design this plush faux velvet will create the perfect master bedroom look.  Size: King  (285cm x 270cm +2 pillow-covers 50cm x...
French Country Collections
An exceptionally curated collection of French & European inspired homewares & furniture from around the world.
Luxury Bed Linen & Quilts