Enjoy 10% Off Custom Orders!
French Elegance, Tailored to You
Discover the artistry of French-style furniture with a touch of personalisation. Elevate your home with our exquisite pieces, and enjoy 10% off on all custom orders – because your unique style deserves nothing less.
FIND OUT MORE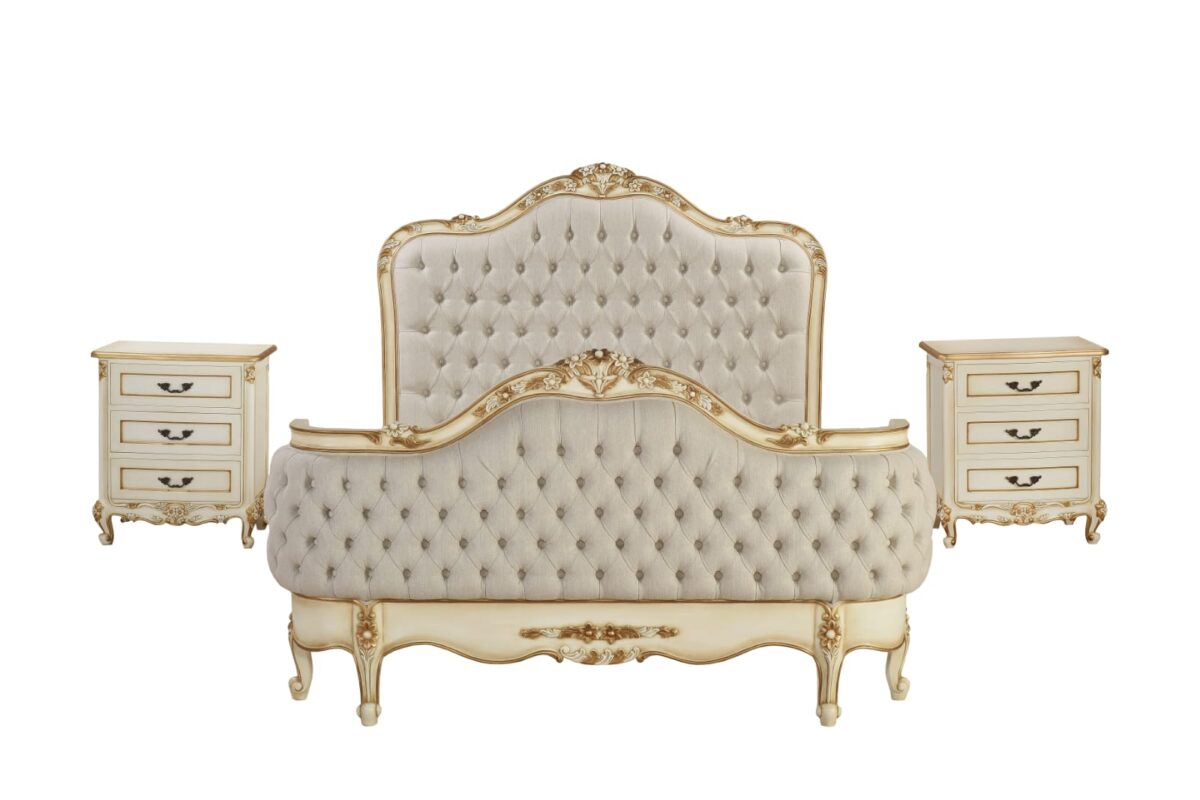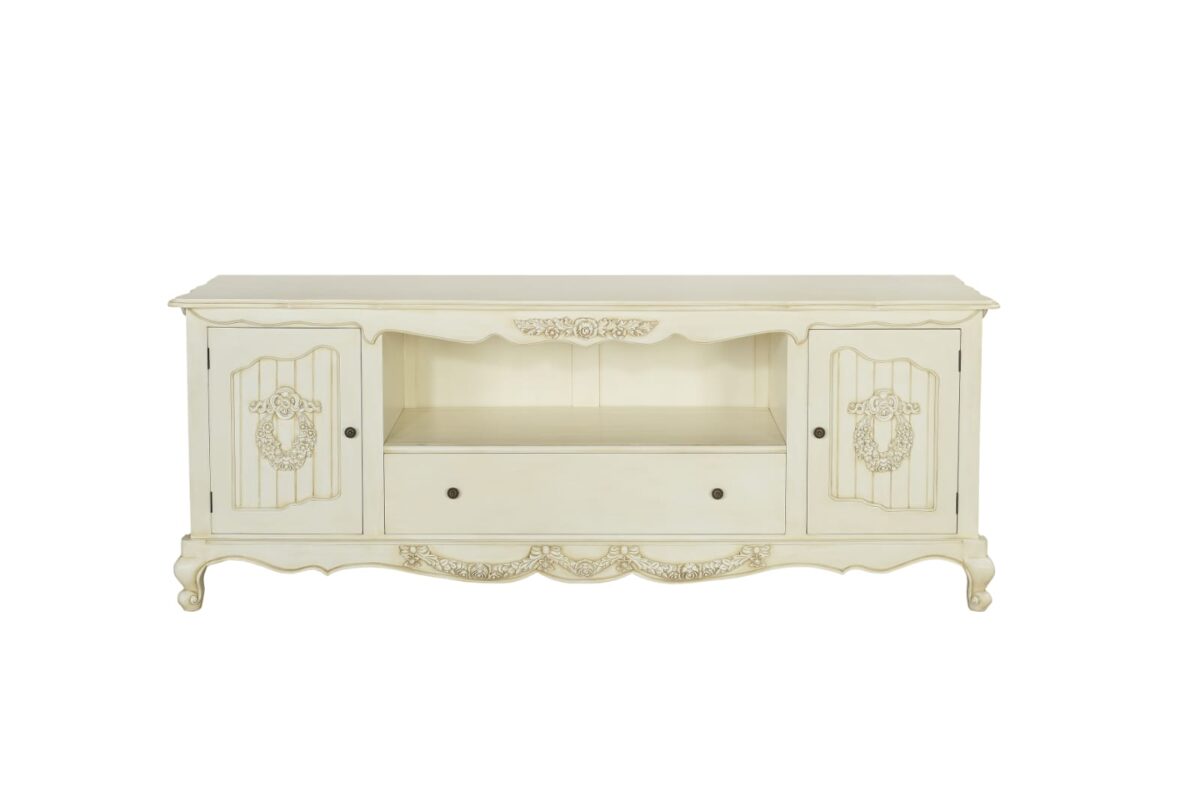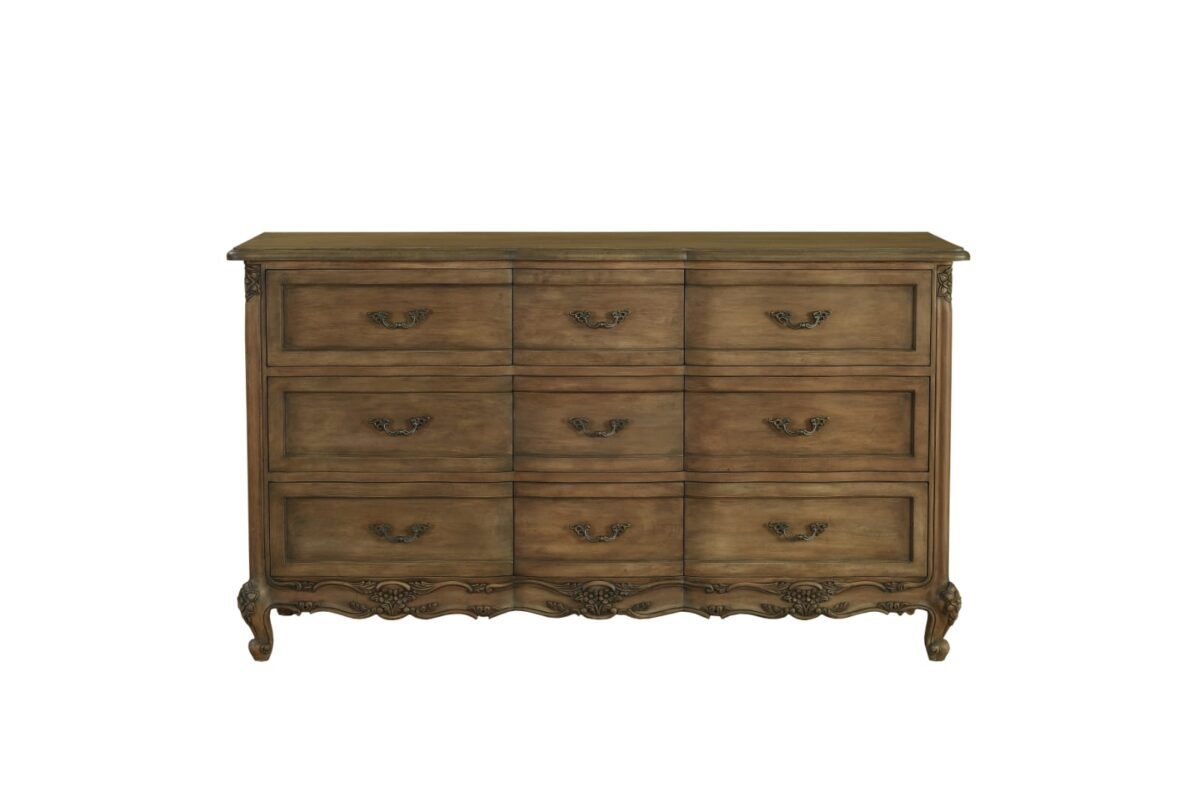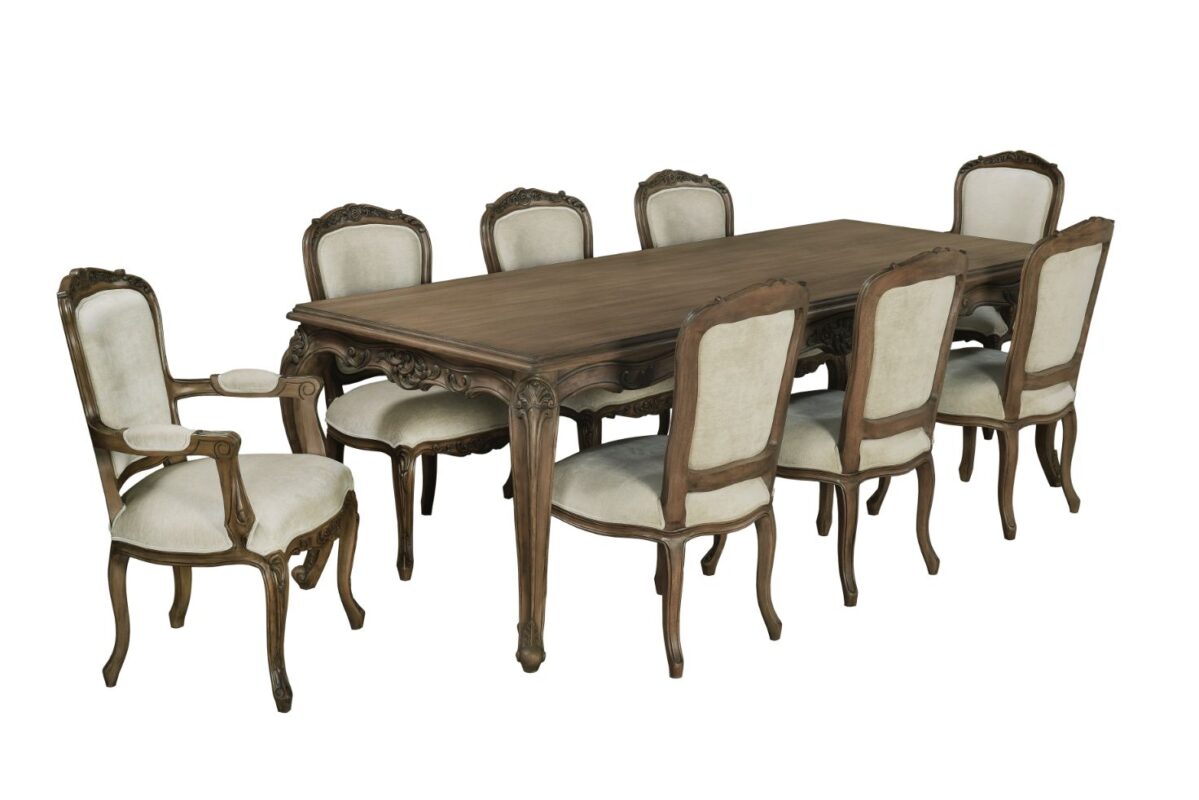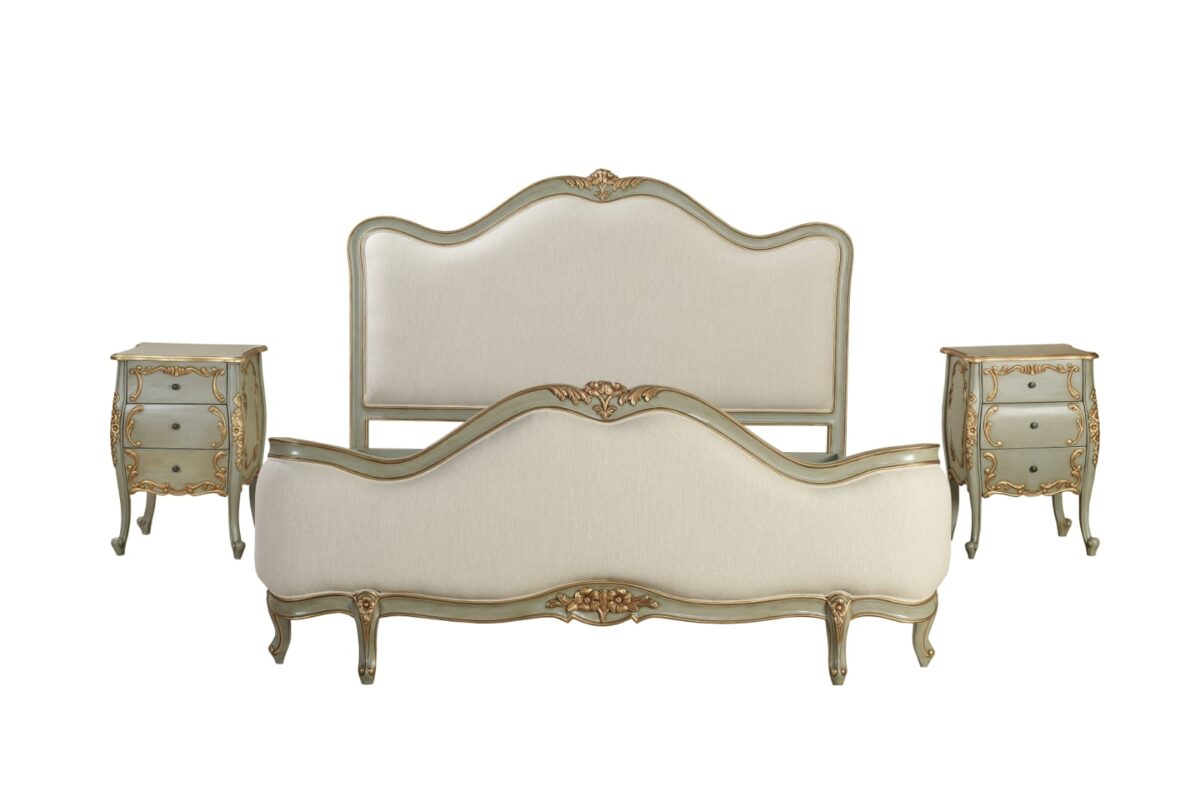 The uniqueness of French custom furniture lies in its craftsmanship, quality, design, personalisation, and the opportunity to invest in pieces that are not only functional but also emotionally and aesthetically significant. Choosing custom furniture ensures that your home is a reflection of your individuality and style, making it a wise and rewarding choice for those who appreciate the finer things in life.