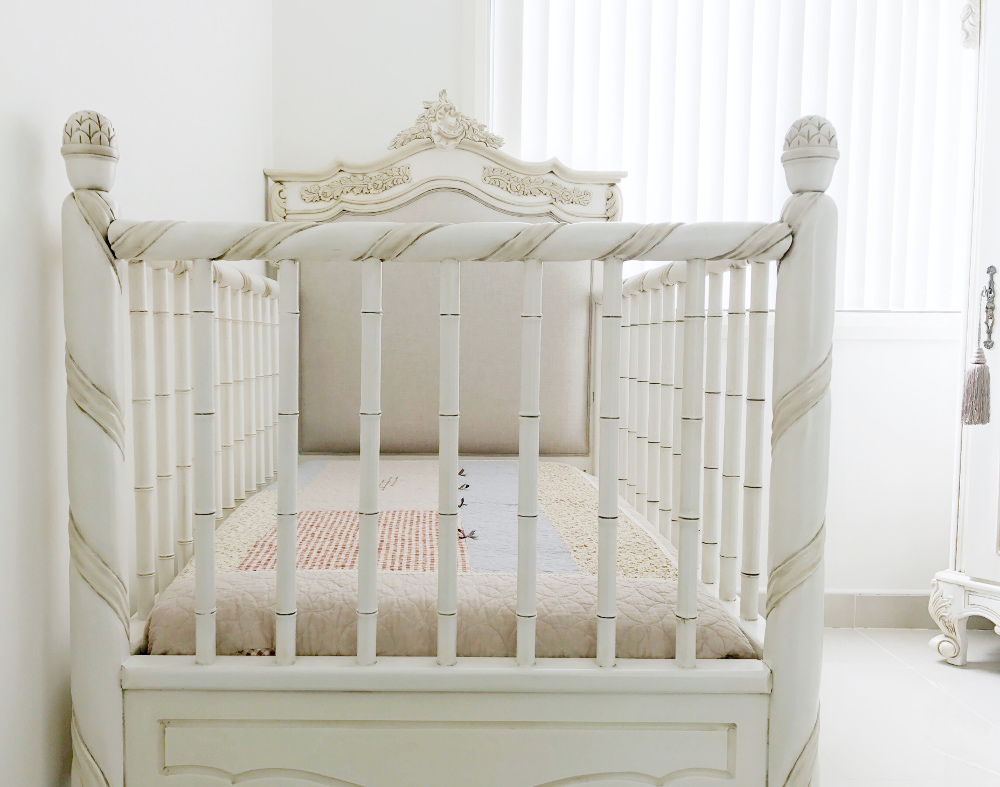 Create a calm, comfortable and safe sleeping space for your baby with our exquisite collection of handcrafted European inspired cots.
Handcrafted Bedroom Furniture
Our designer bedroom furniture will have you sleeping in style in the luxury of your own home.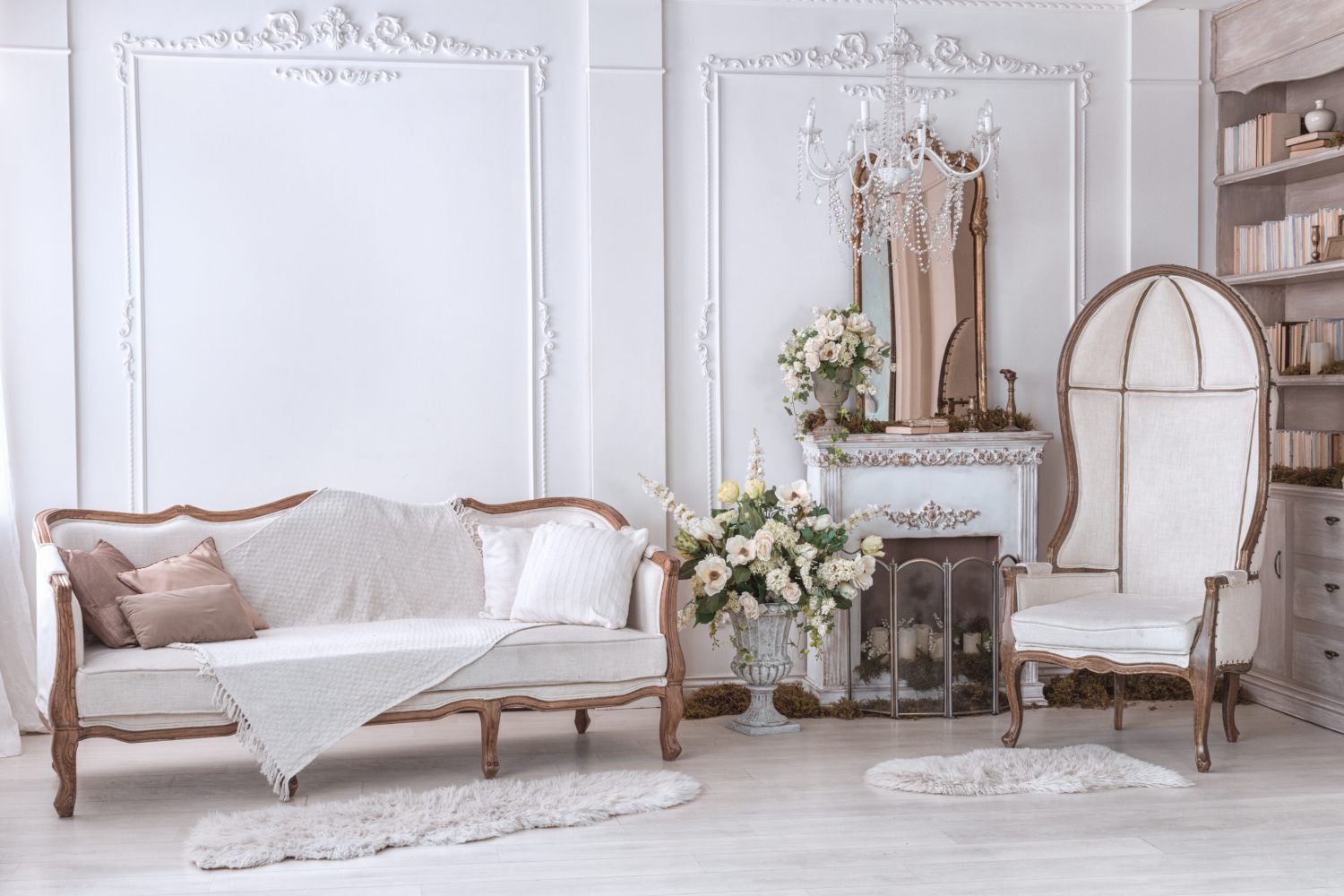 The ultimate in classical elegance & functionality.
---
We love all that is European inspired and understand what it takes to transform a room into a beautiful escape that reflects your own personal style. Finding special treasures that will give your home the exact look and feel you desire isn't always easy. That's where Rococo Decor comes in!
We have visited designers and manufacturers from around the world to bring together a delectable collection of unique European inspired furniture and home décor that is sure to delight you, your family and guests. And we've taken special care to select products that are high quality, durable, and affordable.
We hope you enjoy exploring Rococo Decor and welcome the opportunity to help you create your dream escape.
---

SHOP OUR SALE & CLEARANCE
A Lovely Baroque Round Teal Mirror with a distressed teal finish. What a wonderful accent for your French chateau style home. Stock status: In stock Colours, textures, and patterns viewed from your screen or printer may vary from actual production due to individual computer/monitor or mobile...
Interior Decorator Service
Subscribe For Special Offers & Updates
If you want to know more about us please read our awesome blog and leave us a comment