Create the furniture you crave
with our custom made service.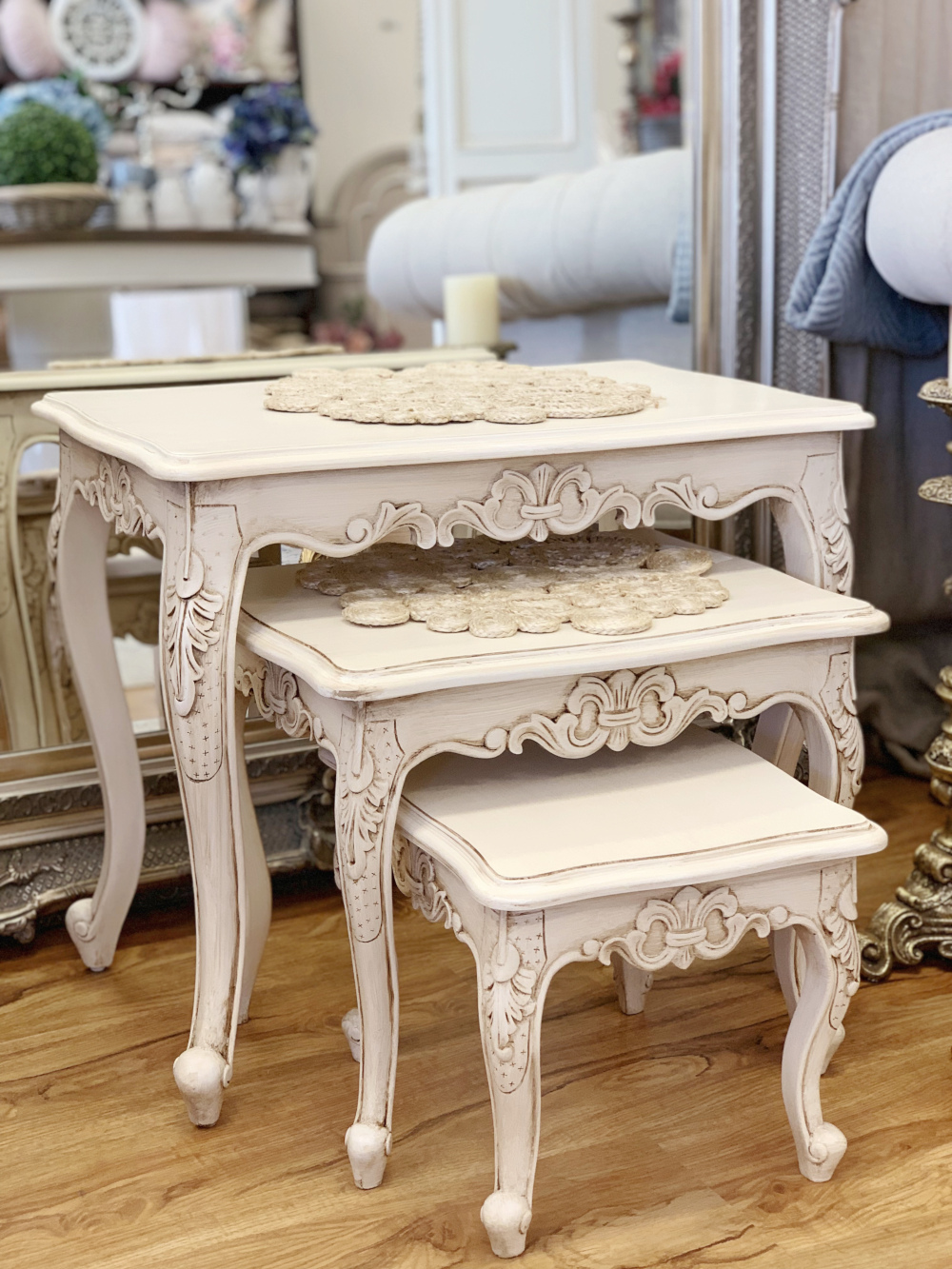 Gracelynn Vintage Nest Of Tables
Display your precious memories in style
with our wide range of exquisite
photo frames.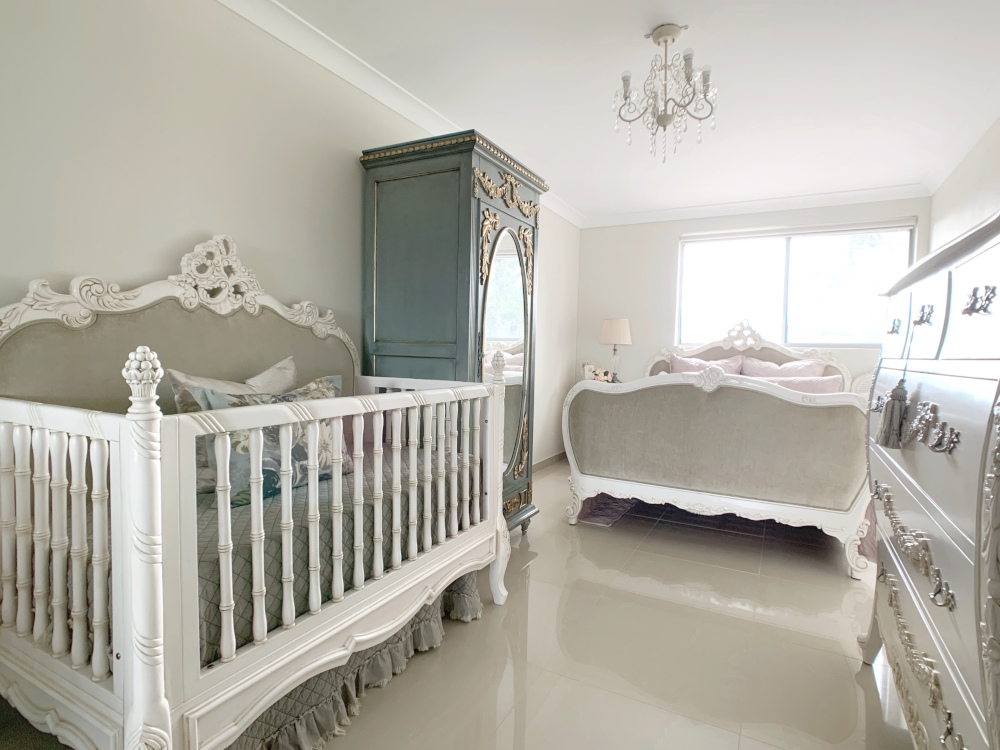 Joutel French Upholstered Bed

Was $2,600.00
Now $1,999.00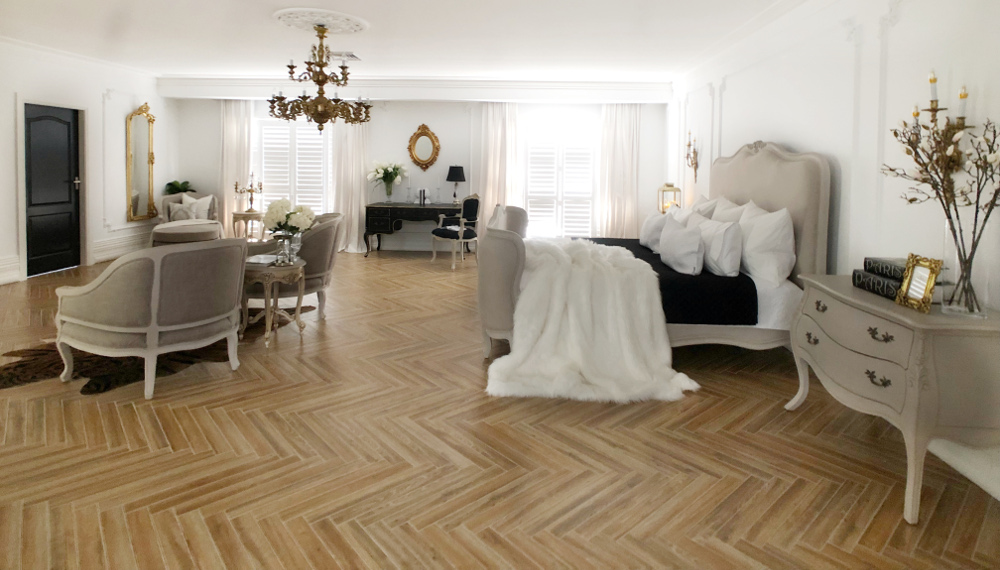 We love all that is European inspired and understand what it takes to transform a room into a beautiful escape that reflects your own personal style. Finding special treasures that will give your home the exact look and feel you desire isn't always easy. That's where Rococo Decor comes in! We have visited designers and manufacturers from around the world to bring together a delectable collection of unique European inspired furniture and home décor that is sure to delight you, your family and guests. Whether you're planning to furnish an entire home or rejuvenate an existing space, our exquisite collection of furniture for the home is designed to help you decorate with style. We hope you enjoy exploring Rococo Decor and welcome the opportunity to help you create your dream escape.
French Country Collections
An exceptionally curated collection of French & European inspired homewares & furniture from around the world.
Luxury Bed Linen & Quilts
The handwoven Rustic Rattan Bread Box is a great way to keep your bread tidy while also creating an absolutely beautiful kitchen decor. The rounded top is a very traditional shape for a kitchen bread box and lifts up easily to let you put the...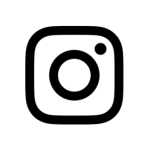 Rococo Decor on Instagram