Furnishing your home is personal, and we like to keep it that way. We work with you to find or create beautiful furniture to suit your style, your needs, and your tastes. Buy now, Pay later with zipMoney.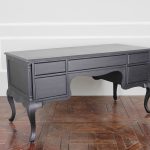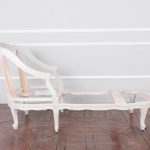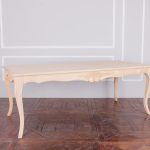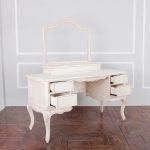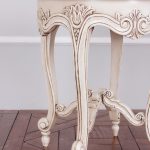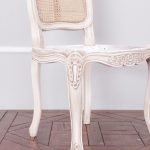 ---
Create Your Unique Piece
of Custom Furniture
---
At Rococo Decor, we are glad to work closely with our clients and turn your furniture ideas, thoughts and fantasies into reality. Bring us any references, photographs, sketches, dimensions, specifications and we will recreate that piece for you.
Whether it is a bed from France, a table from Greece or a chair from Italy, we guarantee a flawless replica. No job is too big or too small, too simple or too complicated. From the simplest chair to fabulous oversized quality pieces, we have custom-made furniture, varying in style and size.
---